Home Cinema and Martin Logan
Ultimate All-In-One Surround Sound System
The slender Motion SLM® X3 soundbar features three advanced resolution Folded Motion tweeters, six 4-inch high-excursion fiber cone woofers for maximum controlled low-end bass extension – all in an ultra-slim, 3-channel soundbar design for super-thin TVs, giving you a complete stereo and center soundstage.
Truth in Sound is the guiding philosophy of MartinLogan. Our mission is to use this unique and astonishing technology to render the most complex musical passages as faithfully to the original source as possible. If breathtaking, lifelike audio accuracy is important to you, you owe it to yourself to hear MartinLogan.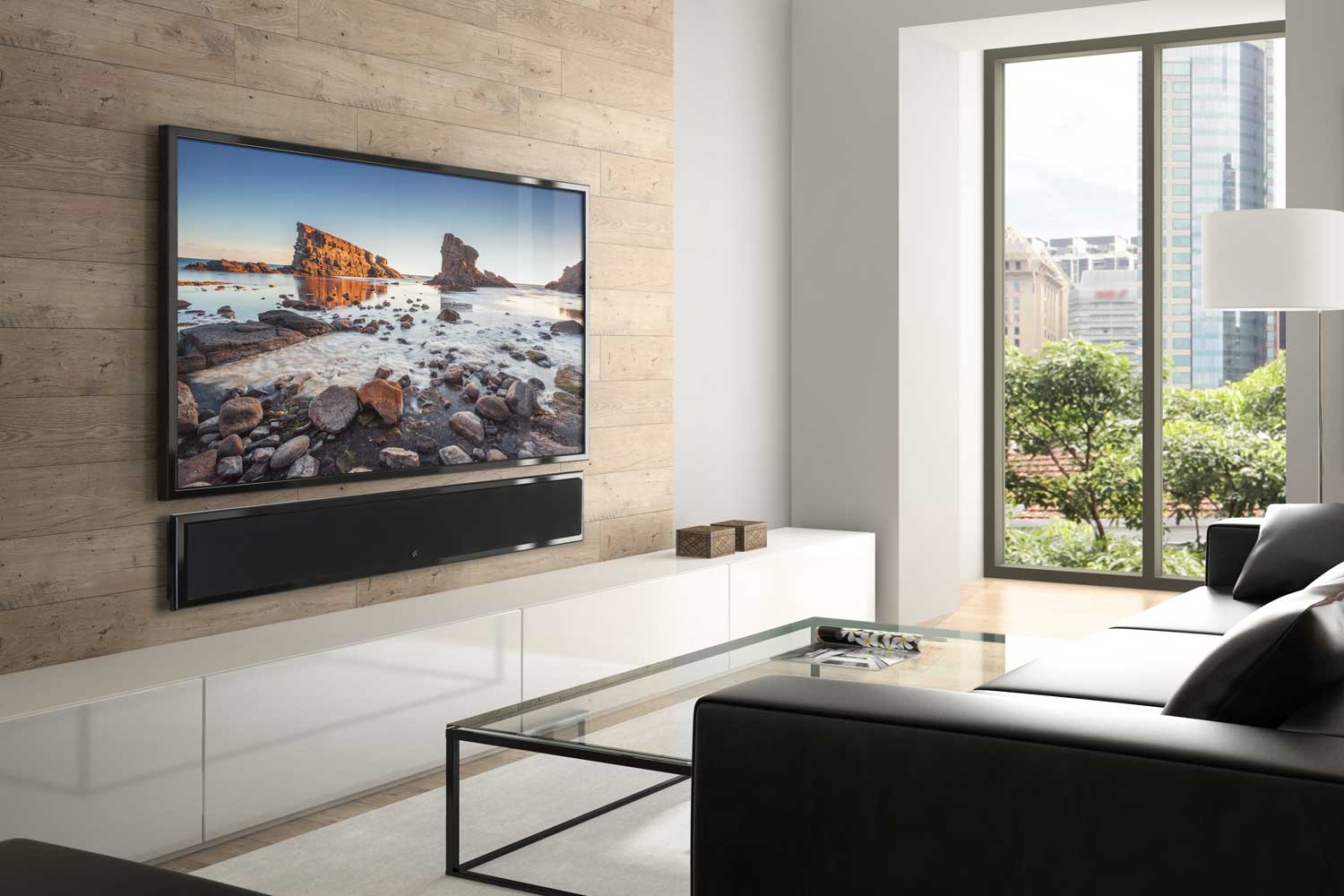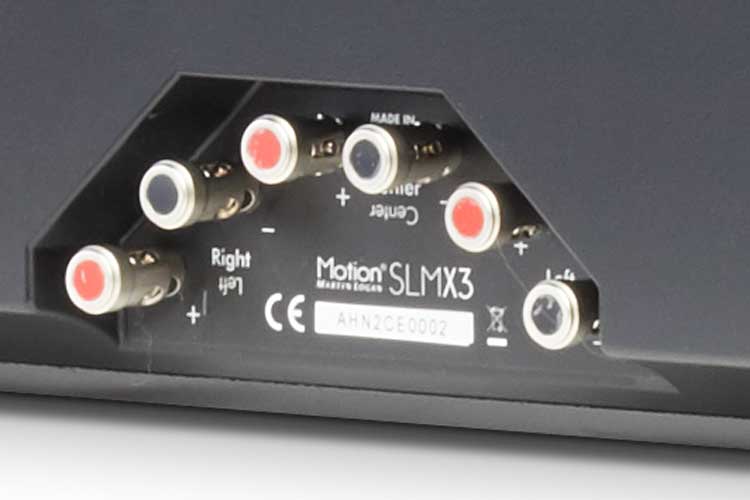 Dynamo 800X Subwoofer
Wireless Control, Wireless Room Correction, and Wireless Signal Connection!
Dynamo 800X features a 600 Watt (peak) amplifier, 10-inch audiophile grade woofer, extensive input options, optional wireless connectivity, control via a Bluetooth app, Anthem Room Correction (ARC®), and user-configurable front- or down-firing design. Dramatic bass detail and attack, superb extension, and room-shaking output ensure a compelling music and home theater experience.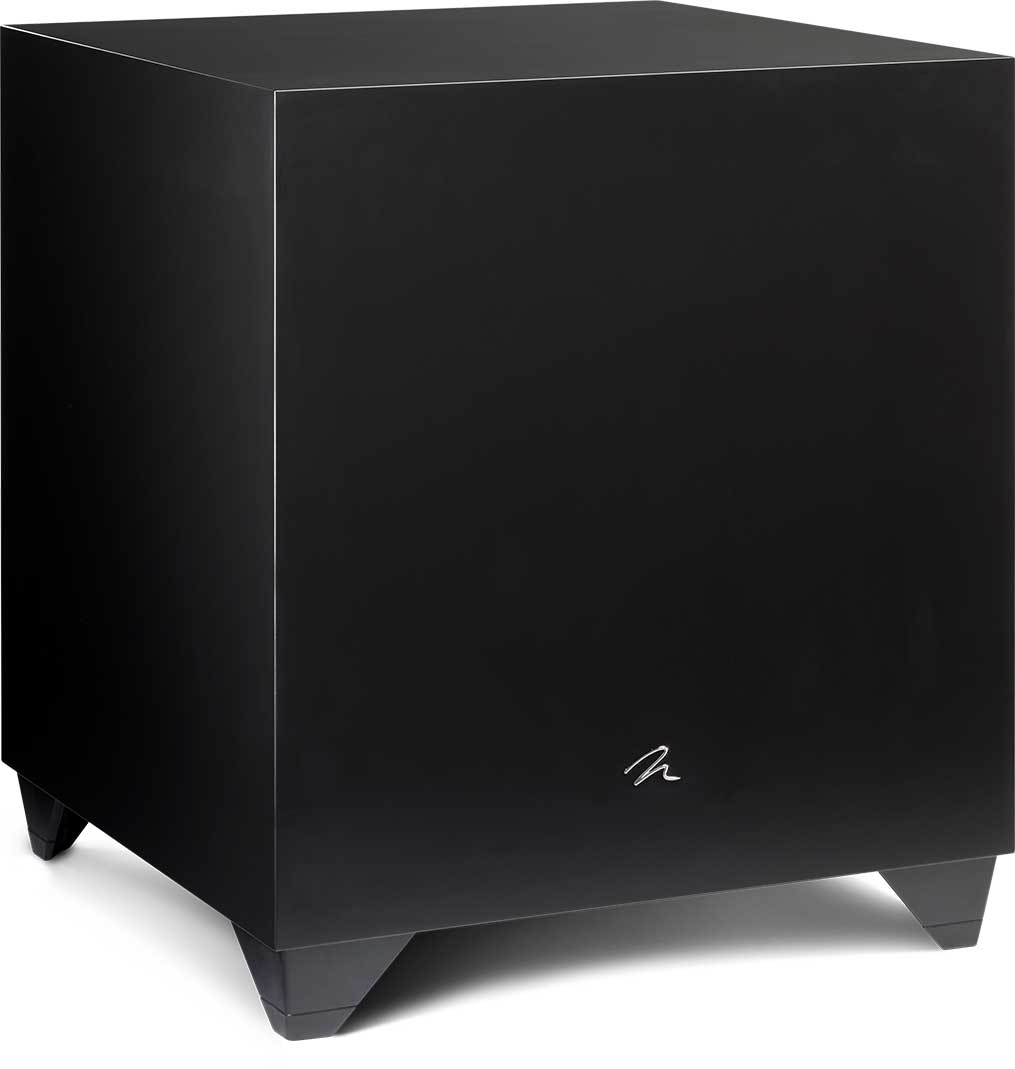 Call Now To Schedule Your Appointment
832-605-3770